If you cannot view this email properly, click here to view the online version.
Please add gcycc@sino-hotels.com to your address book to ensure future email delivery.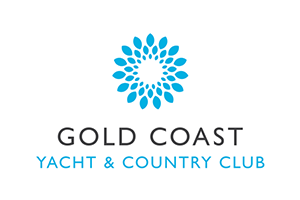 Club Notice
Government COVID-19 Directive



Dear Members,



Following Government's latest announcement, the Club will maintain the social distancing measures in place until 12 May 2021 (Wed).
Food & Beverage:
Dine-in service available daily until 10pm; Maximum 4 persons per table: All diners must use the "Leave Home Safe" app or fill in the Contact Details Form under the Government's "vaccine bubble" measures;

20% OFF for Takeaways:
The Commander's Deck will continue to be closed.
Swimming Pool capacity must not exceed 30%;

A maximum of 8 persons in the Gym room; 4 persons at the Outdoor Playground at any time;

Children's Pool, Indoor Playroom, Steam Rooms, Sauna Rooms & Jacuzzi will remain closed until further notice.

All precautionary rules as previously communicated will remain in place:

Facemasks must be worn in all areas of the Club (indoors and outdoors); except when dining, swimming and showering;

Mandatory temperature screening must be conducted before entering to the Club;

Health & Travel Declaration Form, either in electronic form or on paper, must be completed before entering to the Club;

Members should scan "Leave Home Safe" QR code which is displaying at Club facilities before entering the premises.

The Club will continue to comply with additional infection-control
measures, including COVID testing for staff every 14 days. Any person entering the Club must register the name, date and time of visit, and indicate which facility who will be using. This allows the Club keeping a record for any member using the facility as instructed by the Government.

Stay well and healthy. We look forward to seeing you at the Club.
Club Management